21 December 2015 @ 07:18 pm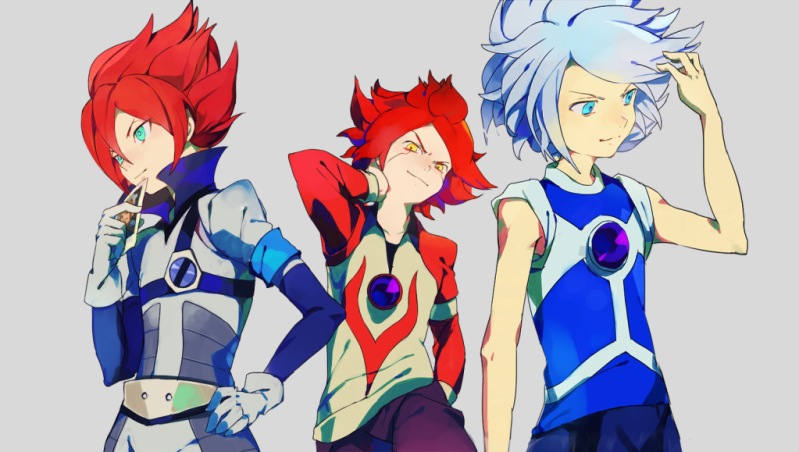 【FRIENDS ONLY】

PLEASE COMMENT TO BE CONSIDERED.

Mood::
dorky
Music:: 30 Seconds to Mars - Night of the Hunter

HONESTY MEME

Step 1: Post this into your LJ publicly.
Step 2: Others will reply anonymously (if they'd like) about what they really think of you.
Step 3: Cry, because this meme is so brutal, it hurts.
Or alternatively, tell me here.
Mood::
curious
Music:: Snow Patrol - Just Say Yes